Celebrate Mother's Day with AncestryDNA – just $99 CAD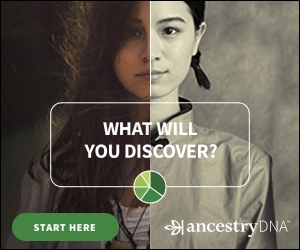 Save $30 CAD on AncestryDNA during AncestryDNA Mother's Day Sale! Regularly $129 CAD, now just $99 CAD. Sale valid through May 12th.
New and Improved AncestryDNA Matching Tools
When you purchase your AncestryDNA test kit and receive your results, you'll get access to the brand new AncestryDNA matching tools.
AncestryDNA has redesigned the DNA Match experience to help you make more discoveries, faster. You can now use color coding, custom labeling, and other innovative new tools to see your AncestryDNA connections in the clearest light possible. Click HERE for details.
Don't Delay! Save $30 CAD TODAY!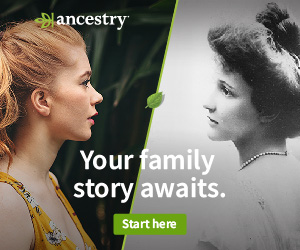 It can be so easy to let a sale like this pass you by. Don't tell yourself you'll remember to purchase AncestryDNA over the weekend . . . you will probably forget! Get AncestryDNA for just $99 CAD NOW!
©2019, copyright Thomas MacEntee. All rights reserved